Websites

A selection of recently completed websites:



UNIX/Linux server administration

Extensive experience including:

File-server setup and configuration (SAMBA, NFS, etc.)
Automated backup systems
Securing systems for use in hostile internet environments
SMTP, POP3 & IMAP mail server setup and configuration
Web-server & database setup and configuration
Streaming internet radio servers
Configuration of Linux servers as internet gateways/routers/firewalls
Shell scripting - automation of regular tasks
Networking, Internet access, Network security
From small office networks to large scale infrastructure
Wired, wireless and mixed networks
Setup of shared internet access with firewall configuration to suit specific security requirements
Virtual private networking securely linking multiple business locations via the internet

Electronics design / Firmware programming

These are some of the electronic devices that I have designed and programmed. The firmware was programmed in assembly language on PIC and dsPIC microcontrollers.



GSR Biofeedback Meter - Tool for hypnotherapists and psychotherapists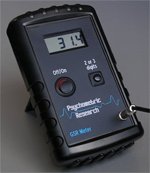 Fat Controller - Precision multi-channel MIDI to CV converter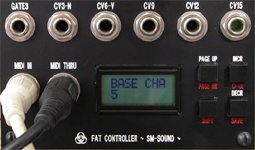 JoyKontrol - 6-dimensional dual joystick controller






4xD - Digital delay/flanger effects processor